Opening Day is April 8th!
2017 Spring Registration is Open
Registration is now open for all divisions. Register now >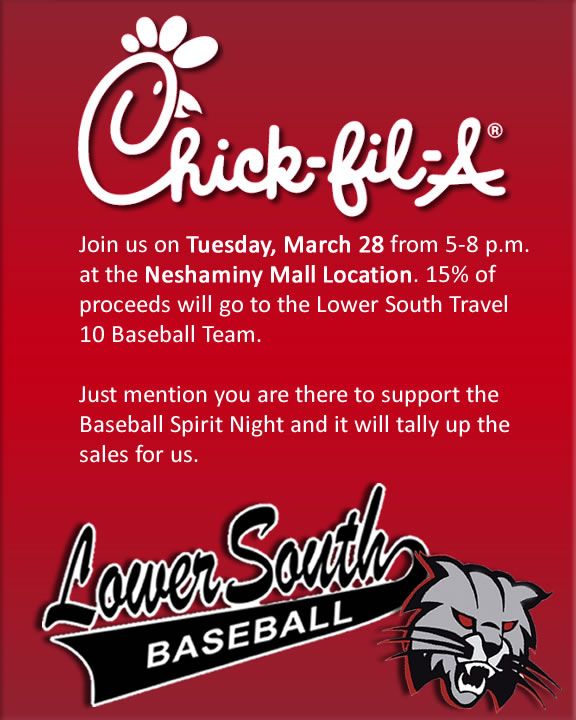 Eric Hanson Scholarship
LSAA is offering three Eric Hanson Scholarship for 2017 in the amount of $500 each for high school seniors. Visit lowersouthamptontownship.org/lsaa/ for more details and the application.